Fresno, California Detach Reset Solar
Your Solar Experts in
Fresno,
California
Need a hassle-free way to upgrade your living space? Look no further! Introducing our Detach and Reset Services in Fresno, California!
Say goodbye to the old and embrace the new with our expert team of professionals. We'll handle the entire process, ensuring a seamless transition for your home. From detached experiences to customized renovations, we've got you covered! Experience a remarkable transformation that will leave you in awe. Don't wait any longer – let us breathe new life into your space!
Avail our Detach and Reset Services now and embrace a fresh chapter in your life! Your dream home awaits. Let's make it happen together!
Your Missing Puzzle Piece For All Your Solar Maintenance Needs
Get An Estimate In 1 Hour And On The Schedule In 5 Days!
Why Solar Maintenance Is Important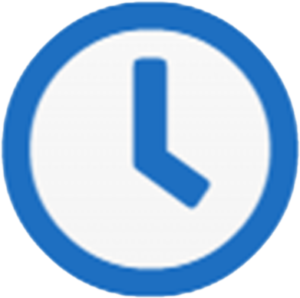 Regular maintenance helps to ensure that solar panels are functioning at their highest efficiency levels. Dust, debris, and other factors can accumulate on the surface of the panels, reducing their ability to capture sunlight and convert it into electricity.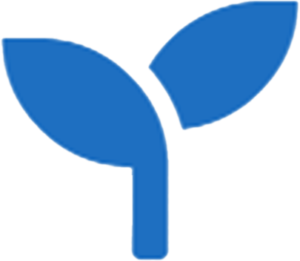 Proper maintenance can help extend the lifespan of solar panels. By keeping the panels clean and inspecting them regularly for damage, you can catch any issues before they become serious problems that require expensive repairs or replacements.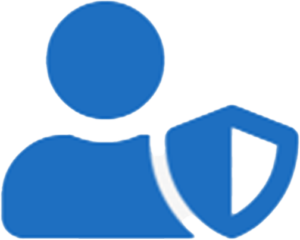 Solar panels generate electricity and require proper wiring and grounding to ensure they are safe to use. Regular maintenance can help ensure that all wiring and grounding is in good condition and working properly.
By catching issues early and ensuring that your solar panels are functioning at peak efficiency, you can save money on repairs and energy bills in the long run.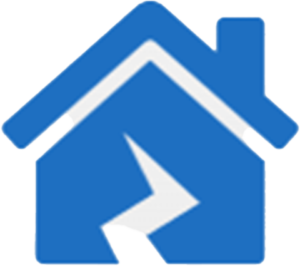 Checking for damage from critters such as rodents is an important aspect of solar maintenance as well. Rodents, squirrels, and other animals can chew through wires.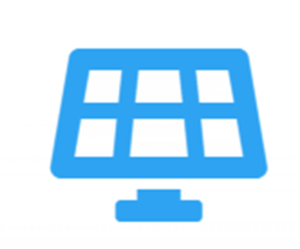 Our team can complete your solar panel detachment in just seven days or less. This means you can get your roof replaced, and your solar panels producing without any further delay.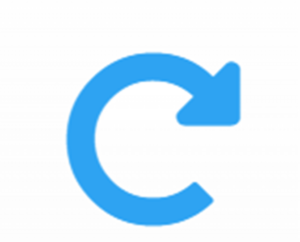 We automatically schedule the installation 14 days after the detachment, to avoid any interruption to your power supply.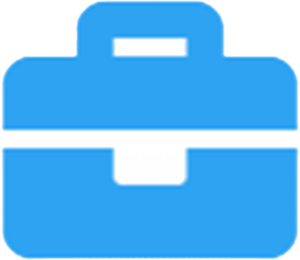 Solar sales companies may falsely claim warranty void if panels are touched by someone else, but product warranty remains in place. Our company offers a new 10-year workmanship warranty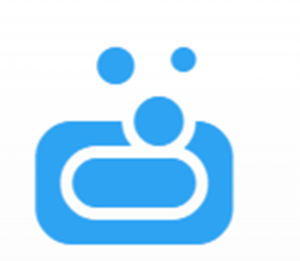 Cleaning solar panels is important to ensure that they are operating at maximum efficiency. Over time, dirt, dust, and other debris can accumulate on the surface of the panels, which can reduce their ability to absorb sunlight and generate electricity.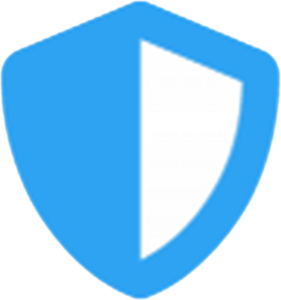 Our team offers critter guard installation services to ensure the safety and performance of your system.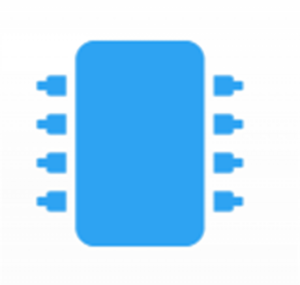 Our team can perform a comprehensive system diagnosis for system's performance.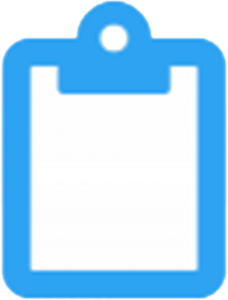 Detach Reset Solar, you can avoid the hassle. We are here to take care of your solar warranty claims on your behalf.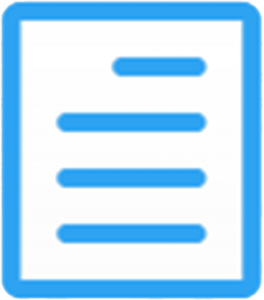 Detach Reset Solar is a company that specializes in providing claim appraisals for solar panel maintenance work.